Portable buildings for Accommodation
---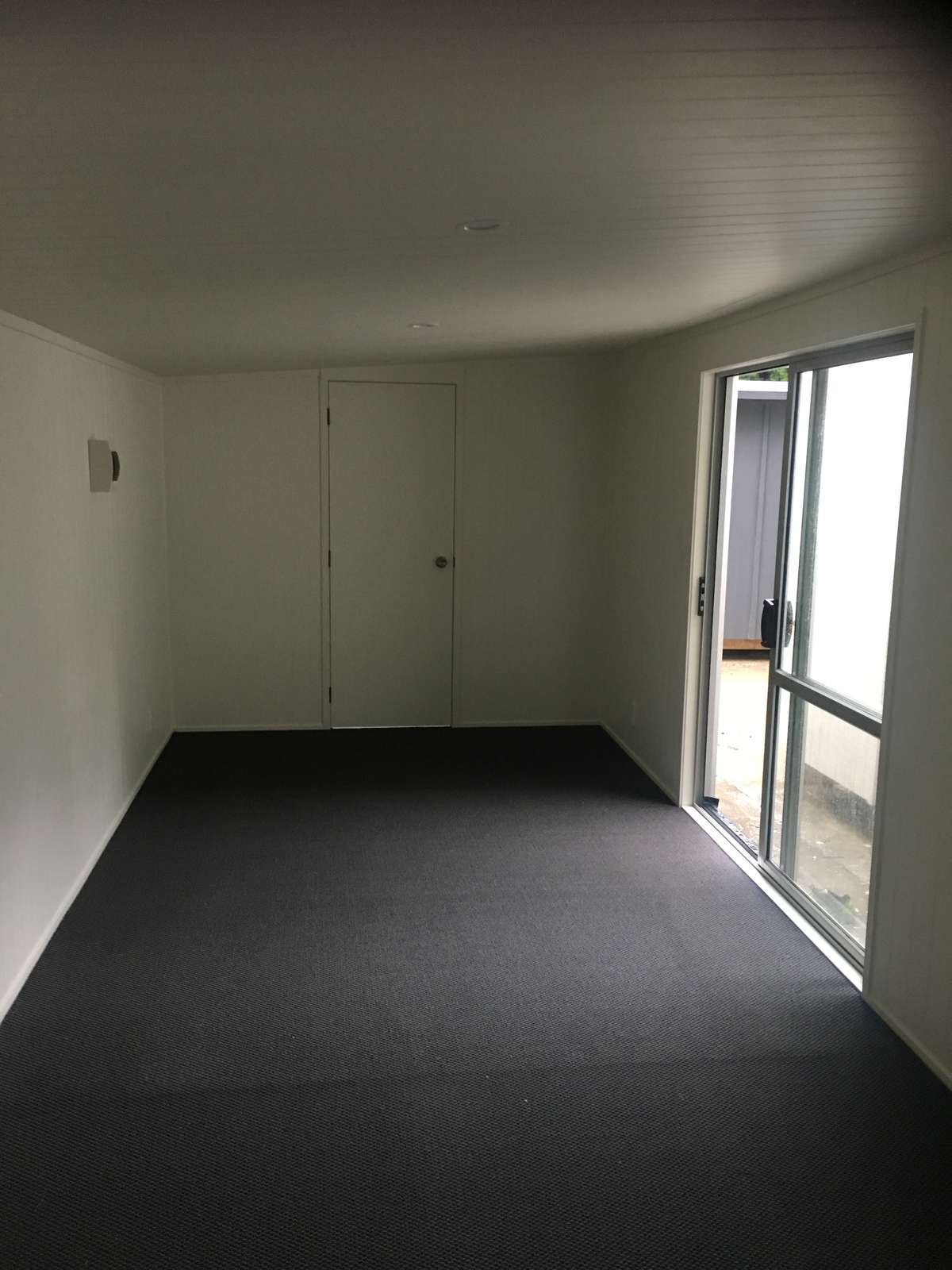 Portable Buildings for Accommodation
We can build to your specifications or you can choose from our range of pre-built buildings. Either way you are getting the best price and quality availabe. We can help you come up with the best plan or you can send us what you are thinking. Along the way we will help you get the most value from your building with the right choices.
Build something that you want to live in, have the kids in, or have guests visit. Using portable buildings for accommodation is increasingly popular due to the fact that they are transportable if you sell the property, if you are renting, or if you can't see value in spending money on renovations.
Talk to us today about how you can get a quality result.
Cabins, Guest rooms, Sleep-outs, Portable bach, Granny flats, Worker accommodation
View our stock on Trademe.co.nz

More about custom builds
Portable Accommodation
When we need extra space for family or guests we immediately tend to think of renovating our home or adding an extra room to it. There is a cheaper and more practical option – a custom designed and fully re-locatable portable accommodation building that is able to be resold when you no longer require it.

Previous customers have used their portable building as cabins, guest rooms, sleep-outs, portable bach, granny flats, and worker accommodation.
Get a quote: Choose a product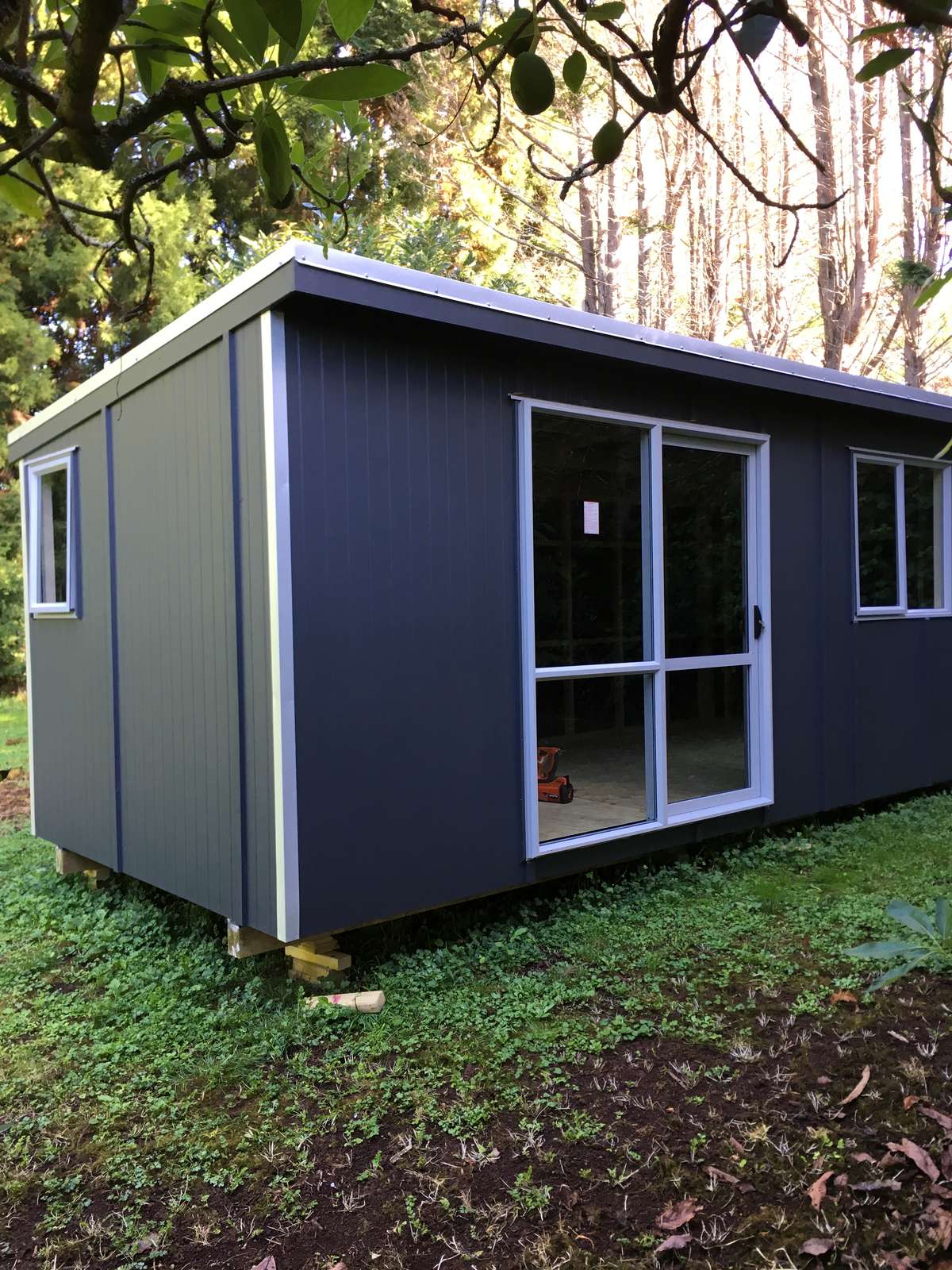 Size matters!
Building to a size that suits is not an issue. If you want a larger structure we can create it using modules – that's two or more portable buildings put together to form one. The only limiting factors are your site, resource issues and your imagination (and we can help you with all of those).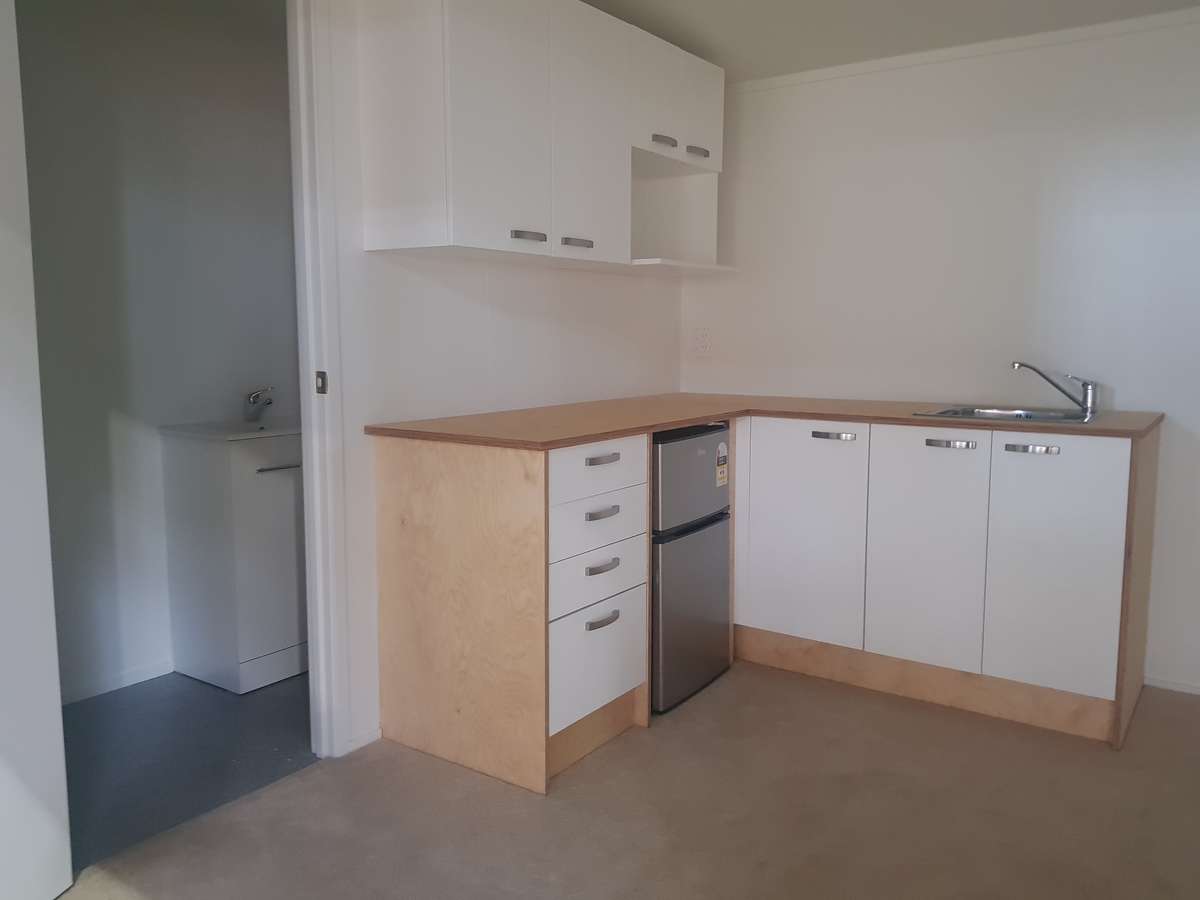 Shed Love portable buildings use
Plywood construction
Aluminium joinery
Certified electrical work
Insulation that is effective and moisture-proof
Black Thermakraft self-support building paper
Zincalume roofing with gutter eave flashings to ensure total water tightness
Questions or feedback?
Get in touch to tell us about your portable building needs.
Contact Us
New Zealand's best choice in portable cabins and sleep-outs
Are you looking for a portable cabin, sleep out or utility building? Shed Love have the perfect fit for you. A Shed Love cabin, sleep out or utility building is:
More spacious than many other cabins – our largest cabins are 4 metres wide x 10 metres long
Easily sited on your property with our transport systems

Warm in winter and cool in summer

Fully customisable to your requirements
Electrical compliance included 
Fully compliant with local regulations
Available for short-term or long-term hire