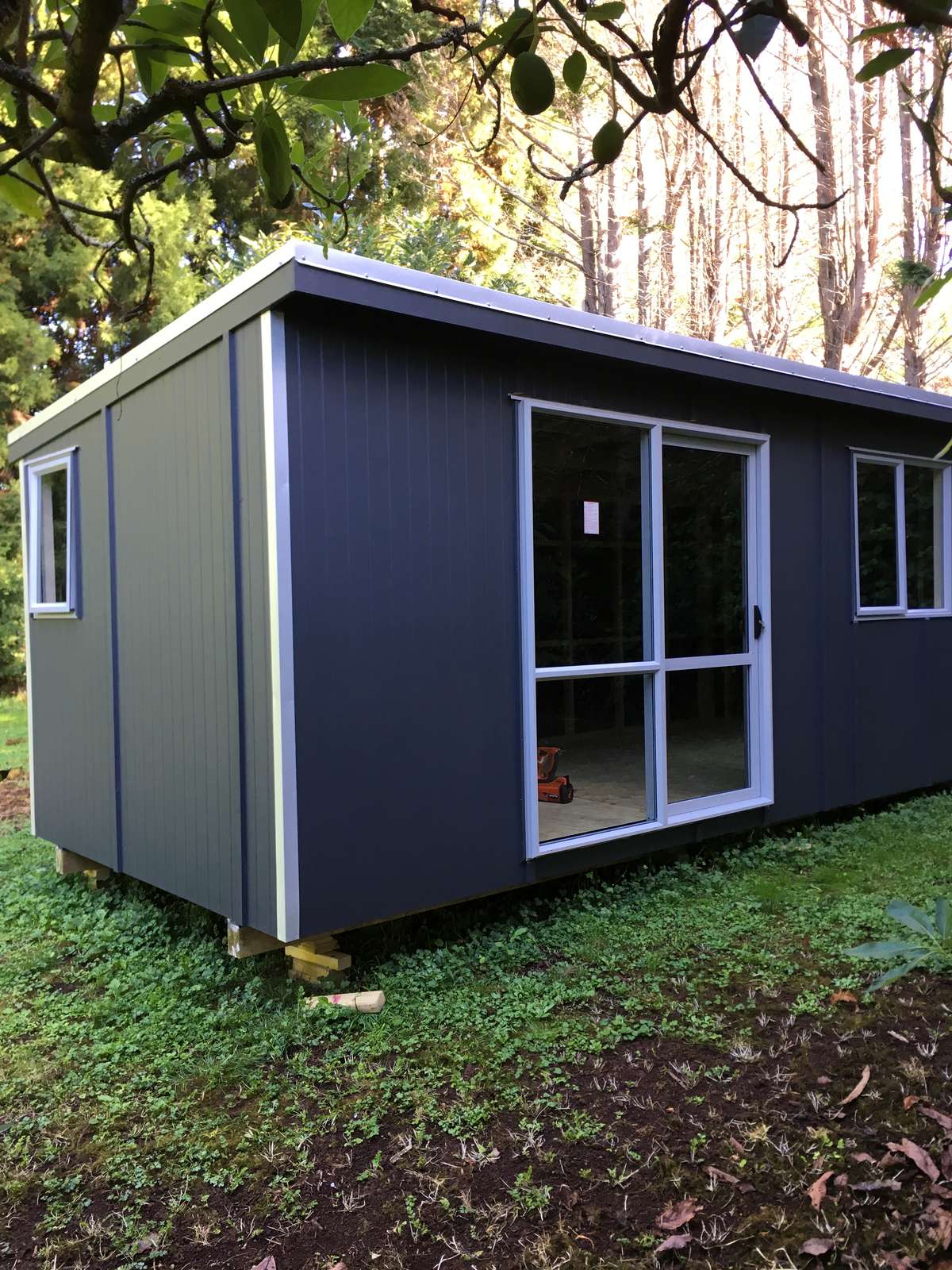 WORK FROM HOME ... OR THE BEACH PROPERTY
We can build your ultimate home office or workspace for a fraction of what is takes to renovate. Save on rent and still have something that is portable to move when you do.


Portable building office space
Workspace or hobby room
Admin staff on site
Lunch room
Worker space

Got an orchard or farm? Use for temporary accommodation for seasonal workers or create your own slice of Air BnB paradise!


Get a quote
Get a Portable Building for your next Office
Customisation is our specialty. Best thing is you don't pay any extra for the privilege. Alternatively if you are in a hurry we carry good stock in the yard with options you can purchase outright and have delivered quickly.

What are some benefits of a portable home office?
- If you move you can move your office easily
- Keep your office secure
- Create a quiet space to work & think
- Save power with LED lights
Get a quote by choosing your ideal size
Portability matters!
Gain flexibility with our portable buildings. Move them when you need to, create offices on a work site, set up your studio or workspace the way you want and simply move it in tact.

Use our portable buildings for a home office, worksite office, portable office, storage, or work studio.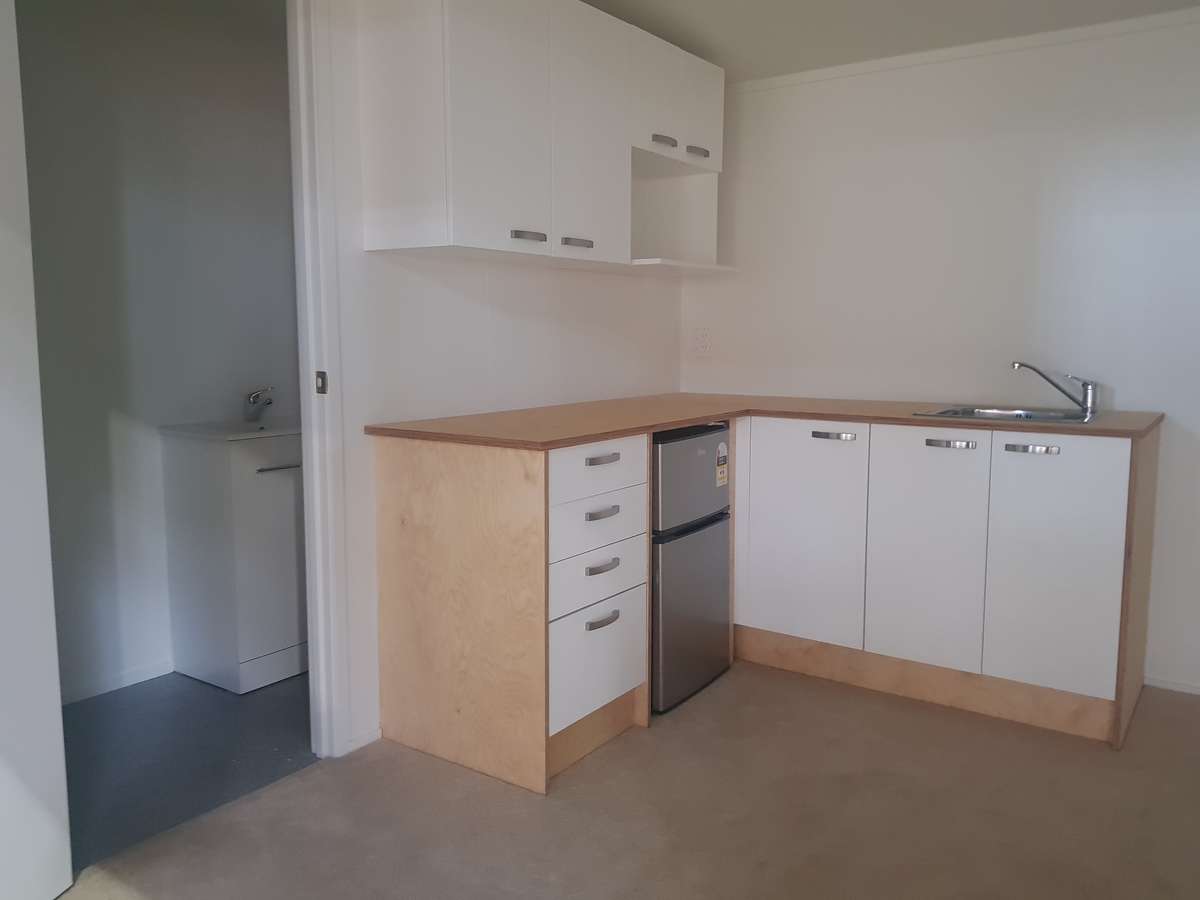 Shed Love portable buildings use
Plywood construction
Aluminium joinery
Certified electrical work
Insulation that is effective and moisture-proof
Black Thermakraft self-support building paper
Zincalume roofing with gutter eave flashings to ensure total water tightness
Questions or feedback?
Get in touch to tell us about your portable building needs and get a quote.
Contact Us
Home offices: New Zealand's favourite work space cabins
Buy a Portable Office Container and Work from Home or your Beach Property!
We can build your ultimate home office or workspace for a fraction of what is takes to renovate. Save on rent and still have something that is portable to move when you do. You can buy portable office container, cabin, or any workspace that you need in New Zealand.  
A Shed Love portable building is:
More spacious than many other cabins – our largest cabins are 4 metres wide x 10 metres long
Easily sited on your property with our transport systems

Warm in winter and cool in summer

Fully customisable to your requirements
Electrical compliance included 
Fully compliant with local regulations
Available for short-term or long-term hire