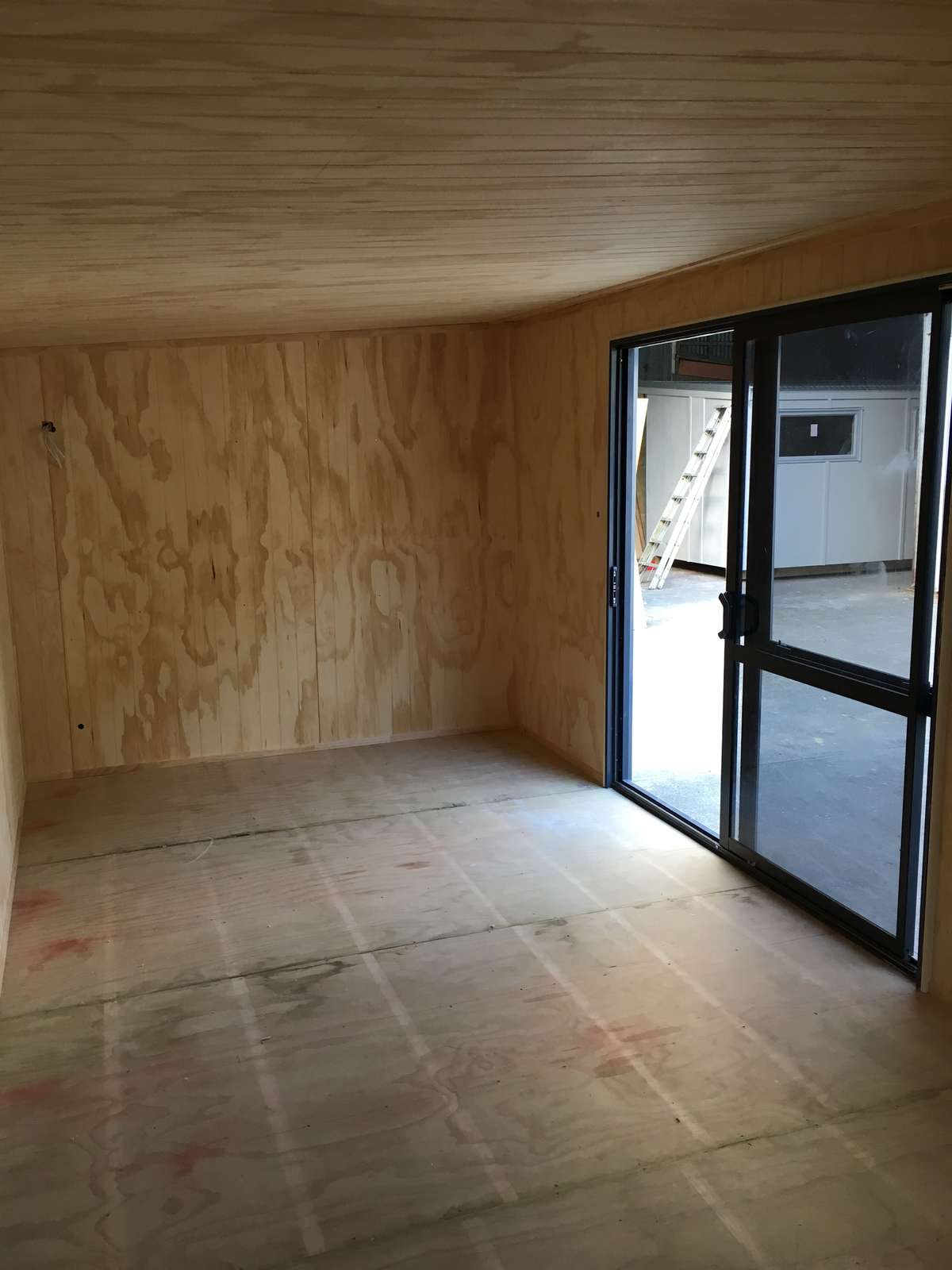 How does ShedLove compare?
The most common alternatives to a wooden construction are: polystyrene sandwich panels, aluminium and steel (sometimes called a "caravan construction") and shipping containers.

The 100% wooden construction of a Shed Love portable building compares favourably with all of these alternative structures. Wooden construction is easy to paint, easy to refurbish or update as required, and has a long life span.

The wooden look fits with most New Zealand situations far better than these alternatives do. Cost-wise the wooden construction is on par or less-expensive than most the alternatives.

The wooden construction makes your building more "useable". For instance, nails can be hammered in the wall to hang pictures etc. Extra windows or modifications are relatively simple.

Maintenance cost of a portable building is something many people don't consider. ALL construction materials will require some maintenance. The most common is repainting – something that is quick and easy on an all-wooden construction.


Build your shed
Customer Favourites
To ensure a quality finish Shed Love do 3 main things when building portable buildings:
Use construction grade framing and plywood. If you are buying, you need to check if others do this. If not, we recommend you stay away.
We have a low-mould bathroom with one-piece shower install.
We have structural integrity top of mind in the designs.
Portable buildings and relocatable buildings for sale in NZ that last are amazing investments. They keep good resale values when maintained and are able to move around with you. Get in touch if you have any questions on how we can help you get your own quality portable building.