PORTA CABINS PORTABLE BUILDINGS
We build portable sheds, buildings, work spaces, woodsheds, man caves, and more from our base in Northland, NZ.
We can freight our sheds throughout the North Island for reasonable rates.
We build to your requirements or you can choose from our
stock list
on Trademe.
We don't sell Portacom's - we build and sell quality wooden construction buildings. These are built to last, easy to maintain, and can be configured many different ways.
Buy direct from the manufacturer!
More about custom builds
NEED EXTRA SPACE?
The benefit of a Shed Love transportable building is that they are easily installed, relatively inexpensive and can be relocated or sold when no long needed.

Looking for a QUALITY portable building to look great, and fit seamlessly into your lifestyle, work life, summer fun, or something else?


Here at Shed Love we work hard to provide affordable NZ built wooden portable buildings and sheds. Owning a wooden portable building shed can be very affordable. We work to create the best quality, most structurally sound, aesthetically pleasing, and best priced portable buildings than any other shed company in NZ! Built in the lovely city of Whangarei, Northland, our sheds are made for clients in the North Island from Cape Reinga to Wellington. Owning one of our portable buildings means low maintenance and easy living. Give us a call or email us to discuss your shed today!
FREIGHT: We freight our portable buildings throughout the north island.
Choose your shed
Portable Quality
Why portable buildings?
If you are looking to create a space for someone to work, play, or sleep you need to think about a few things including size, ease of entry, ease of use, practicality, portability, and comfort (among others). Our portable buildings offer the ability to move them when required but still have the same feel as your house. This allows us to create a quality space worthy of your accommodation, hobby room, work space, man/woman cave, games room, or any other use you have in mind.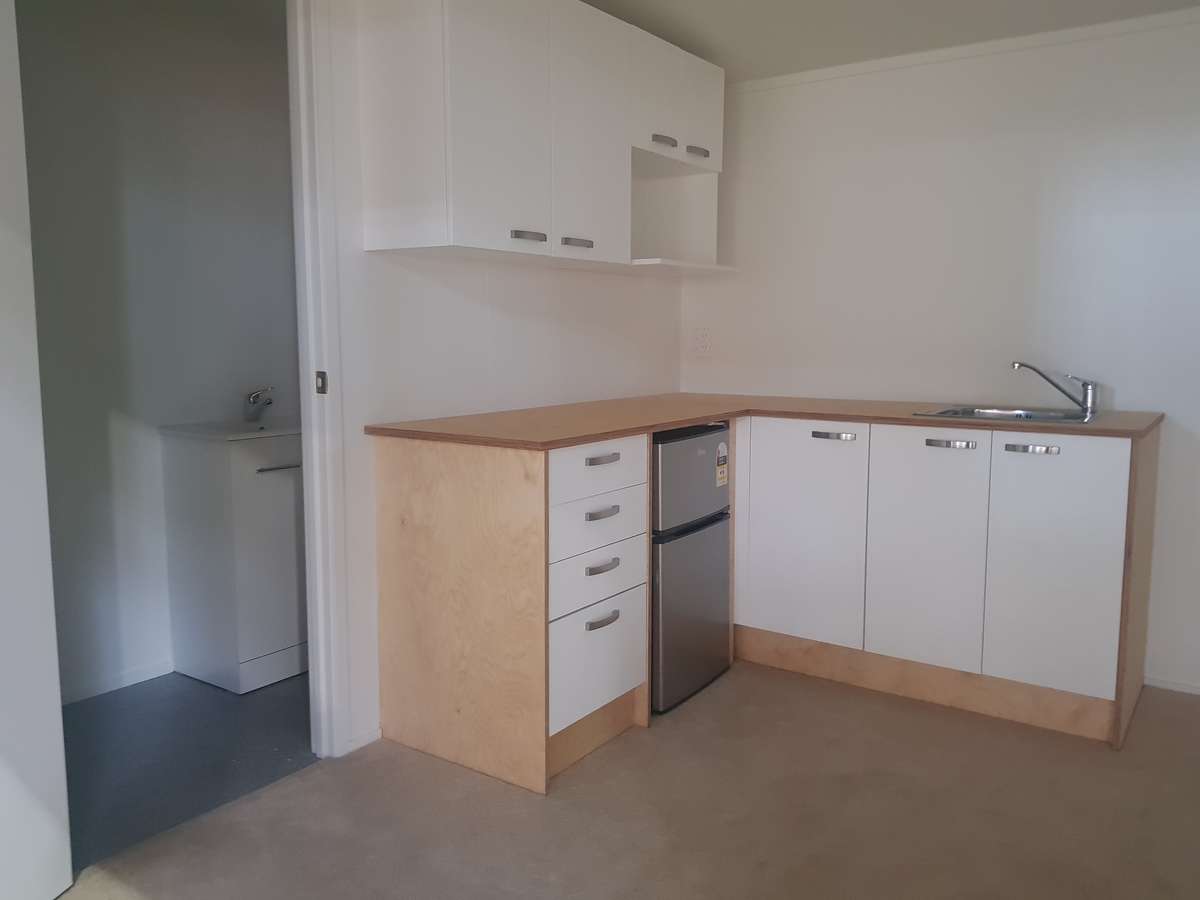 Shed Love portable buildings use
Plywood construction
Aluminium joinery
Certified electrical work
Insulation that is effective and moisture-proof
Black Thermakraft self-support building paper
Zincalume roofing with gutter eave flashings to ensure total water tightness
Questions or feedback?
Get in touch to tell us about your portable building needs.
Contact Us
We build portable cabins, sheds, buildings, work spaces, woodsheds, man caves, and more from our base in Northland, NZ. You can avail our portable storage buildings and cabins for sale in New Zealand or get it build according to your specifications. We can help you come up with the best plan or you can send us what you are thinking. Along the way we will help you get the most value from your building with the right choices.
Buy direct from the manufacturer! Build something that you want to live in, have the kids in, or have guests visit.

The use of portable buildings is increasingly popular due to the fact that they are transportable if you sell the property, if you are renting, or if you can't see value in spending money on renovations.

Talk to us today about how you can get a quality result.
Cabins
Guest rooms
Sleep-outs
Portable bach,
Granny flats
Worker accommodation