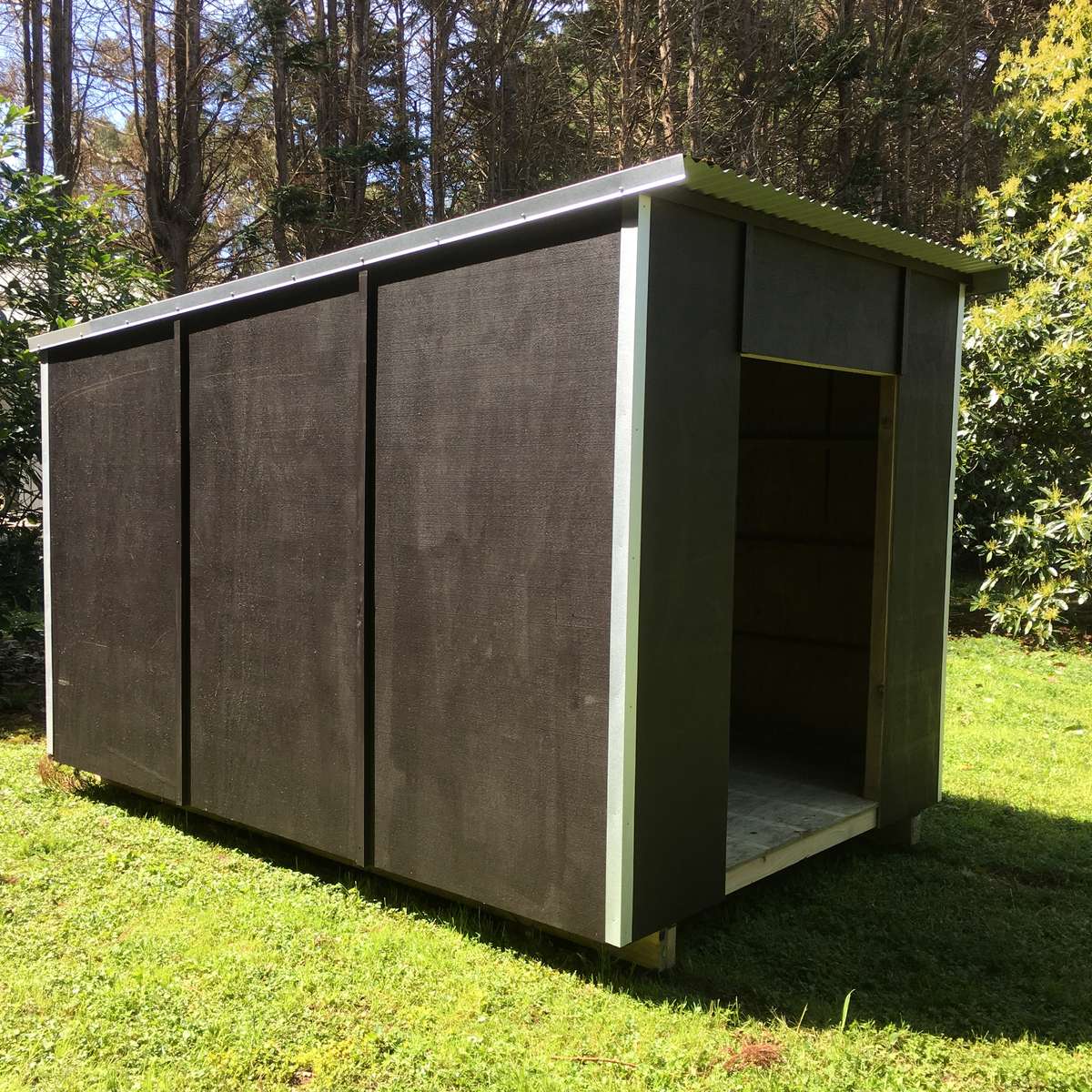 ANYTHING IS POSSIBLE
We build to your specifications. We can help you come up with the best plan or you can send us what you are thinking. Along the way we will help you get the most value from your building with the right choices.

Our storage sheds can be used for...
Tools
Motorbikes
General storage
Furniture
Firewood
Gardneing tools
Gardening supplies
Hobby supplies
Jetski's
Paint and supplies
Seasonal furniture & fittings
... anything else?

We have a range of door options to make sure you can easily move your storage in and out of the shed easily. Get in touch to see options!
More about custom builds
Storage Shed Portable Buildings
Create your own space to store your favourite toys, motorbikes, hobby equipment, paintings, garden equipment, firewood, seasonal furniture and whatever else you an think of! Our portable buildings are built to last, look great, and perform the task they were built for. Let us know what you want your's for and we can advise you on the best options available. All advise is free and only a phone call away.

Previous customers have used home office portable buildings for owners, managers, admin staff, team leaders, worksite offices, home offices, portable office, storage & security, and work studios.
Get a quote: Choose a size
Portability matters!
Gain flexibility with our portable buildings. Move them when you need to, create offices on a work site, set up your studio or workspace the way you want and simply move it in tact.

Use our portable buildings for a home office, worksite office, portable office, storage, or work studio.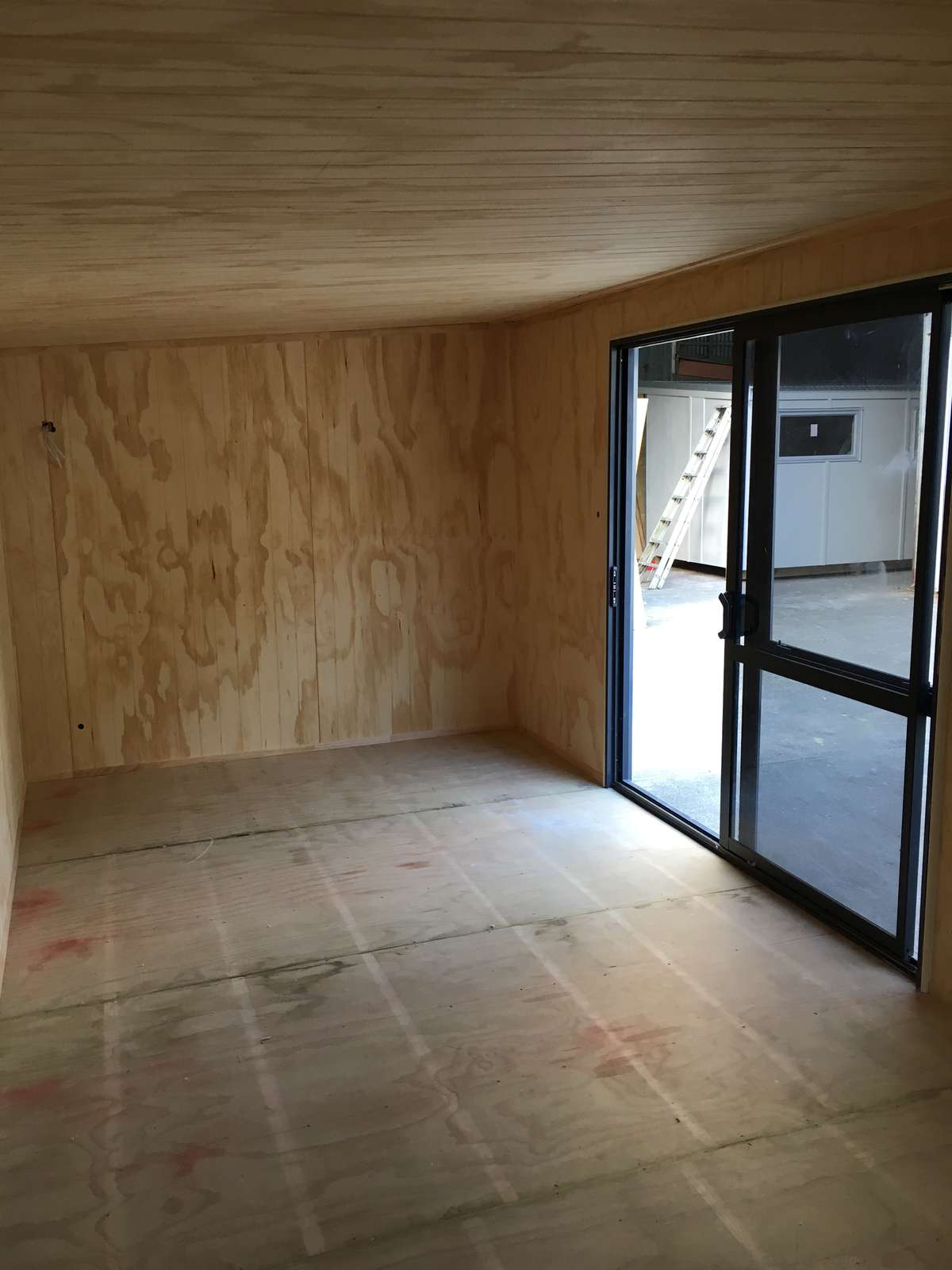 Shed Love portable buildings use
Plywood construction
Aluminium joinery
Certified electrical work
Insulation that is effective and moisture-proof
Black Thermakraft self-support building paper
Zincalume roofing with gutter eave flashings to ensure total water tightness
Questions or feedback?
Get in touch to tell us about your portable building needs and get a quote.
Contact Us
Store additional tools, hobby items, house items, and more with our sheds. Sturdy construction means they last and last.